"Aurelia was the first vendor we booked and it was, without a doubt, one of the best decisions we made. As we learned, the wedding-planning process can be an absolute emotional rollercoaster. Aurelia took the time to check in on us throughout the process, provided us with a ton of vendor references, responded to every question or cry for help, and made sure our sanity was intact. When it came to the wedding day, she brought a great energy, made EVERYONE feel comfortable, kept us running ahead of schedule, and even climbed into a hedge to get the shot. And if that isn't enough, Aurelia's photos are stunning. She captured every moment beautifully and far exceeded our already high expectations. We would recommend Aurelia to anyone and everyone, and can't wait until the next time we need a photographer so we can work with Aurelia, and just have an excuse to hang out with her again!"- Glenda & Joe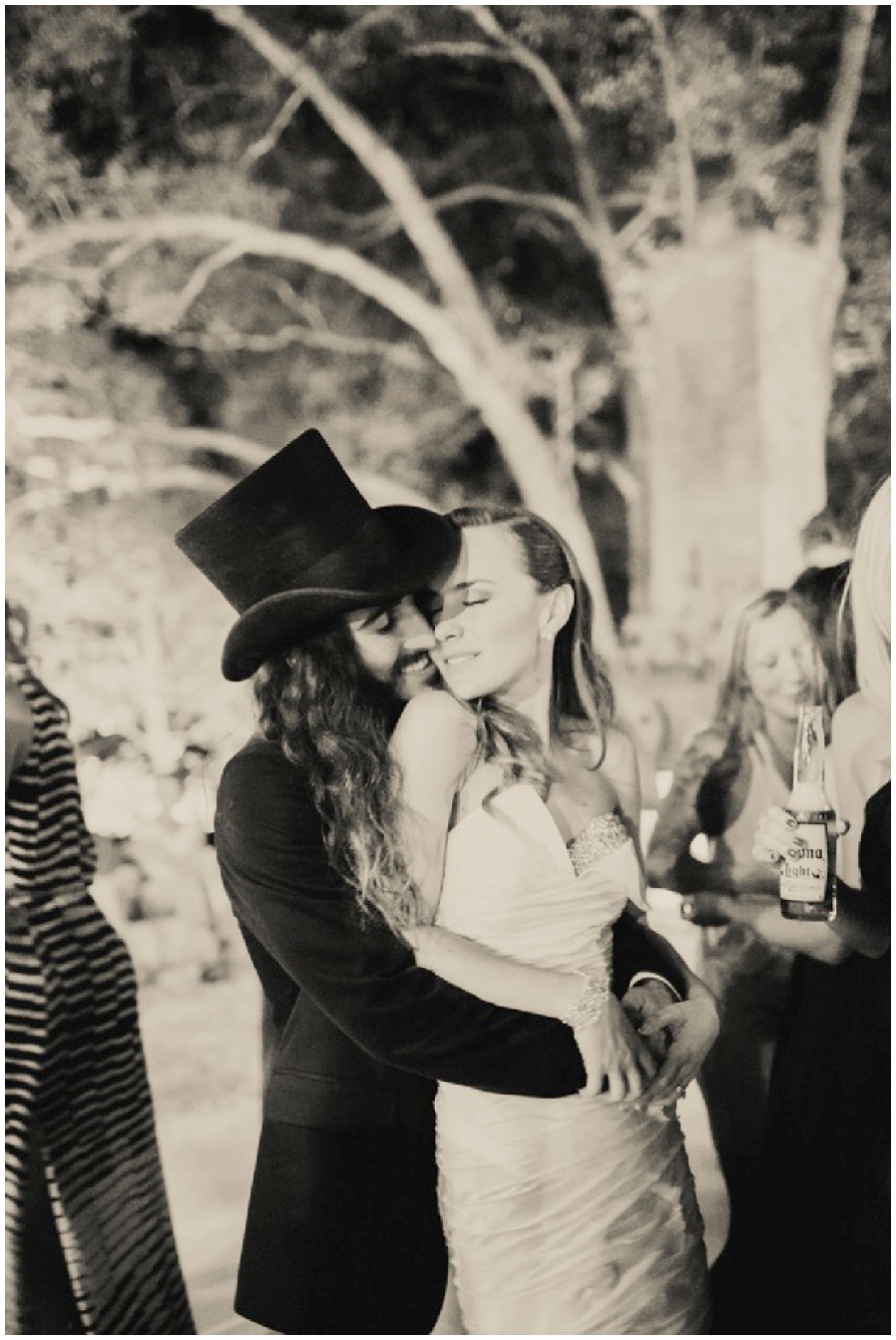 "Aurelia D'Amore is a one-of-a-kind photographer who was recommended to my husband and me by a friend. When she found out my bridesmaids and I were wearing boots, she excitedly asked, "can I wear my boots too!?" Of course the answer was "yes", but boy did she need them! We nicknamed her "the billy goat" as she hopped from boulder to boulder, hid among brush, and even climbed tree limbs- all in pursuit of the best shot. At one point, a bunch of us even saw her cleaning up spilled wine on the dance floor! She was incredibly easy to talk to over the phone, and our first in-person meeting couldn't have gone better. We met at a diner in Los Angeles and she came fully prepared with samples of wedding albums filled with photos she had taken. We ordered breakfast for dinner and chatted for well over an hour.
When she scouted the ceremony site, she gave invaluable advice as to where we should place ourselves and our Bridal Party so as to be in the most flattering light, and as we roamed the rest of the property, she took notes on which shots she wanted to make sure she got. I followed her amazing Facebook posts up until the day of our Wedding, which reassured me she was the right choice.
She is a very busy photographer, but when you are with her she is so focused on getting your needs met; she is so personable and caring. I felt so comfortable around her too. I tell people- "I want her to be my friend!" After much debate with my now-husband about which photographer to choose (we interviewed at least four), we were relieved once we had met Aurelia. I will recommend her to anyone and everyone that I hear is getting married, having a baby, or experiencing any other momentous event. Her energy is truly infectious and her photos are works of art…" Kate & Jeff Skene ( Pritchett-Rapf & Local Authority LA )
"Aurelia photographed our wedding in Istanbul! She is such a gifted photographer, as well as being fun and easy to have around at the wedding. We felt truly blessed to have her as our photographer." Merve & Evren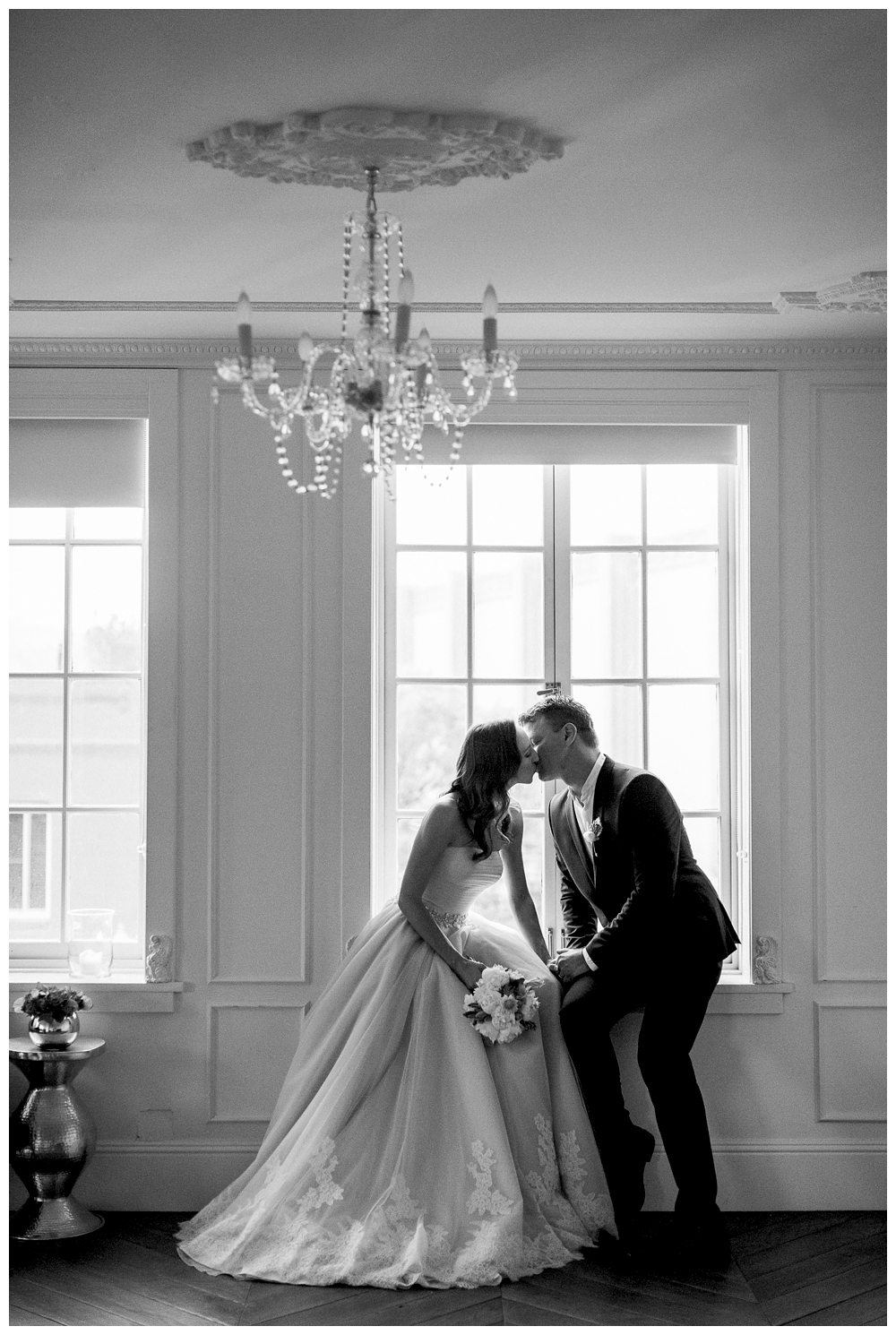 "Aurelia D'Amore is an exceptional wedding photographer and I would highly recommend her to any bride. She not only has a beautiful personality but is a very skilled photographer that has a unique point of view. Her professionalism and organization were superior. Aurelia listened to my priorities and exceeded my expectations even when I had a limited budget. Thanks to her I have loads of stunning images to cherish."- Jacqueline Straughan
"Aurelia was a breath of fresh air when we were planning our wedding. Aside from the beautiful pictures she captured of our wedding, she was also fantastic to work with. So many people came up to us after the wedding mentioning how great she and her team were. That says something when people love the energy of the photographer. Aurelia's the full package. You get great pictures, great personality, and a hard work who is passionate about what she does. I'd hire her again and highly recommend her for your event!" Chef James Barry & Margaret Floyd Barry
"As for our photographers, Aurelia and Peter were great, truly great They made everyone, guests, family, bridal party, feel comfortable and relaxed. They did an amazing job of capturing all the memorable moments of the day, the ones we'll look back on for years and treasure. I love the candid shots of our guests, and the way they recorded the love, energy, sparkle and humor of our wedding. Candid wedding photographs are my favorites, because they're authentic and spontaneous. Our joy and excitement literally emanate from all the pictures taken that day. But one shot in particular really stands out --- the way the memory itself will always stand out --- the moment Shmug and I made our "grand entrance" as Mr. and Mrs. Meadow!" Lucy & Nathanial
"We had the pleasure of working Aurelia, who happens to be the sweetest person you'll ever meet. She's not only talented, but calming and hard working. We are so happy that she captured our special day with such beautiful images. Her pictures will speak for themselves. Aurelia takes her time to find out your likes and dislikes. She got to know what we wanted in our photos and what we wanted to capture. We feel so fortunate to have Aurelia as our wedding photographer. She is flexible, prompt, professional, and fun. Our beautiful images will be cherished for many years to come." Sophia & Patrick
"Aurelia exceeded all expectations. She has an amazing eye for lighting, composition and drama and prolifically produces excellent photographs. Of the literally thousands of pictures she took at our wedding, a ridiculous percentage were outstanding: my wife and I struggled for hours deciding which pictures to exclude from our wedding album. Aurelia is one of the hardest working photographers I have ever seen. She had seemingly endless energy and her warm personality made us all comfortable in front of the camera. What truly speaks for itself is the quality of her photography. Everything from the set-up shots to the "decisive moment" pictures are first class. I whole-heartedly recommend Aurelia as your wedding photographer." David & Jill
"Aurelia is very sweet. At the engagement party all the guests loved her, she did pictures of little cute details but also the general atmosphere at the party. She captured the feelings there and made fantastic pictures. We loved her so much that we hired her for our wedding on the east coast. She's very professional and pays attention to what you want and don't want. We totally recommend her!" Sophie & Sebastian
"What makes a good portrait is the essence of a person coming through the photograph. Aurelia D'Amore is this kind of photographer. I have seen her wedding photos of several couples ( including my own wedding) and she brings out the true relationship of the couple. Her pictures tell the story of the love you and your partner have for each other on this day and all the days to come." Donna & Oscar
 
Aurelia is AMAZING. She's incredibly professional, qualified, and personable. Aurelia not only shot our wedding beautifully, but provided much needed guidance about the pacing of the day, and turned around gorgeous photos. Who could ask for more? She won't let you down.- Lauren & Andy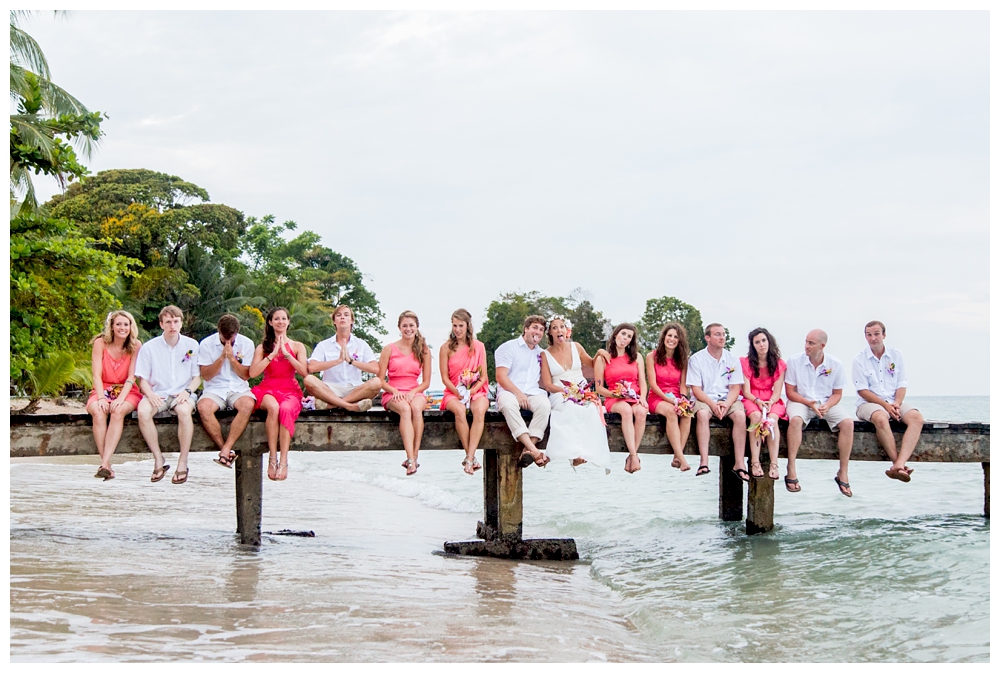 "We were incredibly lucky to have met our photographer, Aurelia D'Amore through a mutual friend during Aurelia's first trip to Bocas a few months prior to our wedding. She was able to somehow keep up with all of the events throughout the week and capture all of these precious memories for us!"- Kristen & Chris
"Being introduced to Aurelia so randomly was such a blessing. For geographic reasons, we weren't able to meet face to face until the day before. Jordan and I loved her instantly! She showed up to the hotel rooms the next day and was snapping pictures right after entering. She eats standing up so she is ready for any opportunity. She is like a ninja! I would see flashes here and there, but I couldn't believe the volume of memories she captured…not to mention the quality! Aurelia is so kind, so passionate, and beyond talented. We are so lucky to have her because so many precious moments Jordan and I missed, she captured with so much beauty. We will always cherish them and be forever grateful."- Cassie & Jordan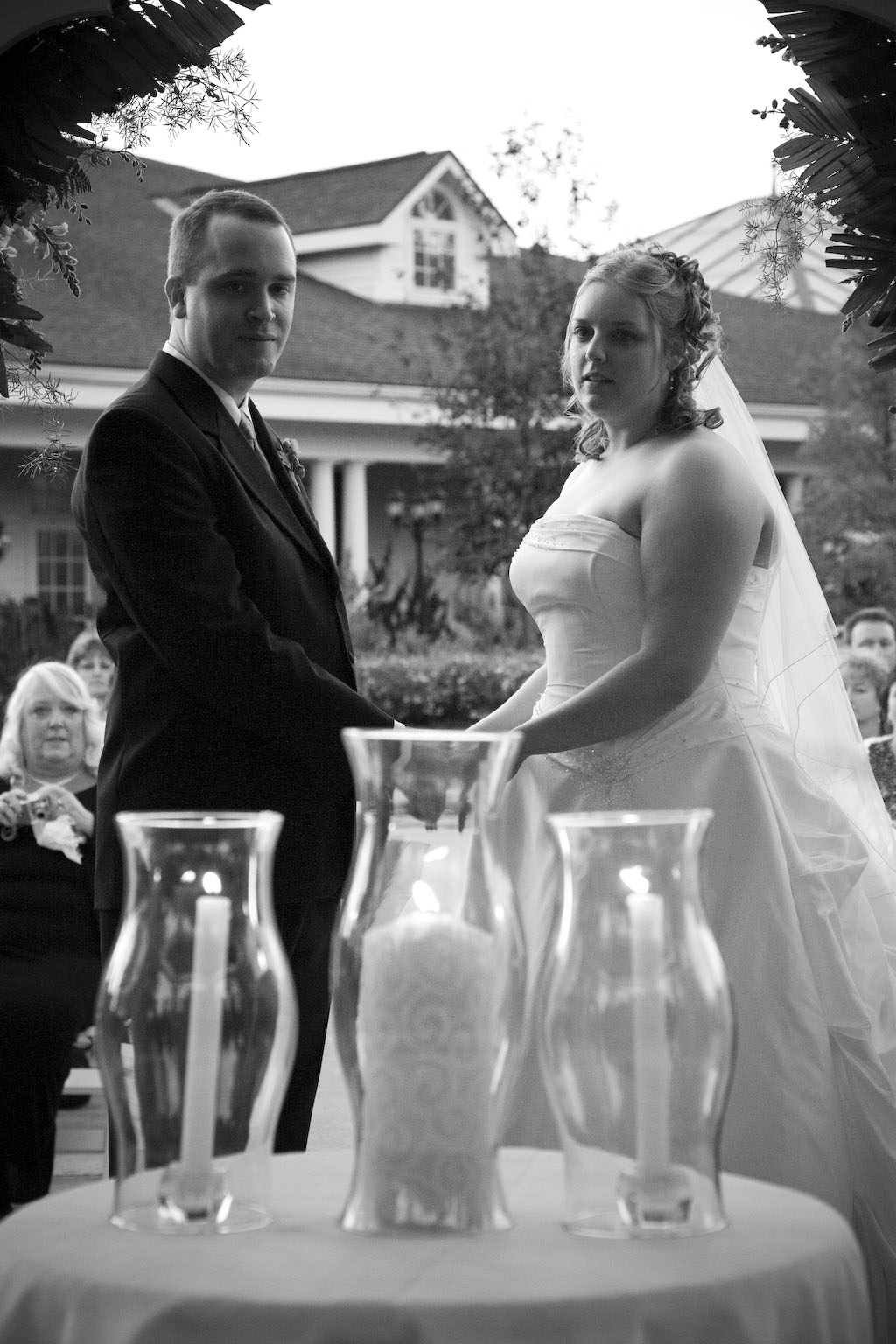 "If you want a photographer that is going to capture the moment, the right moment, then you want to hire Aurelia. She is extremely passionate about her work and you can tell that she absolutely loves her craft. The pictures she creates will always make you smile, shed a tear, laugh, or force you to reminisce about times come and gone. Her energy and enthusiasm is contagious and before you know it she'll have you striking poses in obscure places in order to get the shot that once all is said and done, will really be worth "a thousand words," and so much more to the person, family, or organization that had the good sense to hire her." Jamie & Scott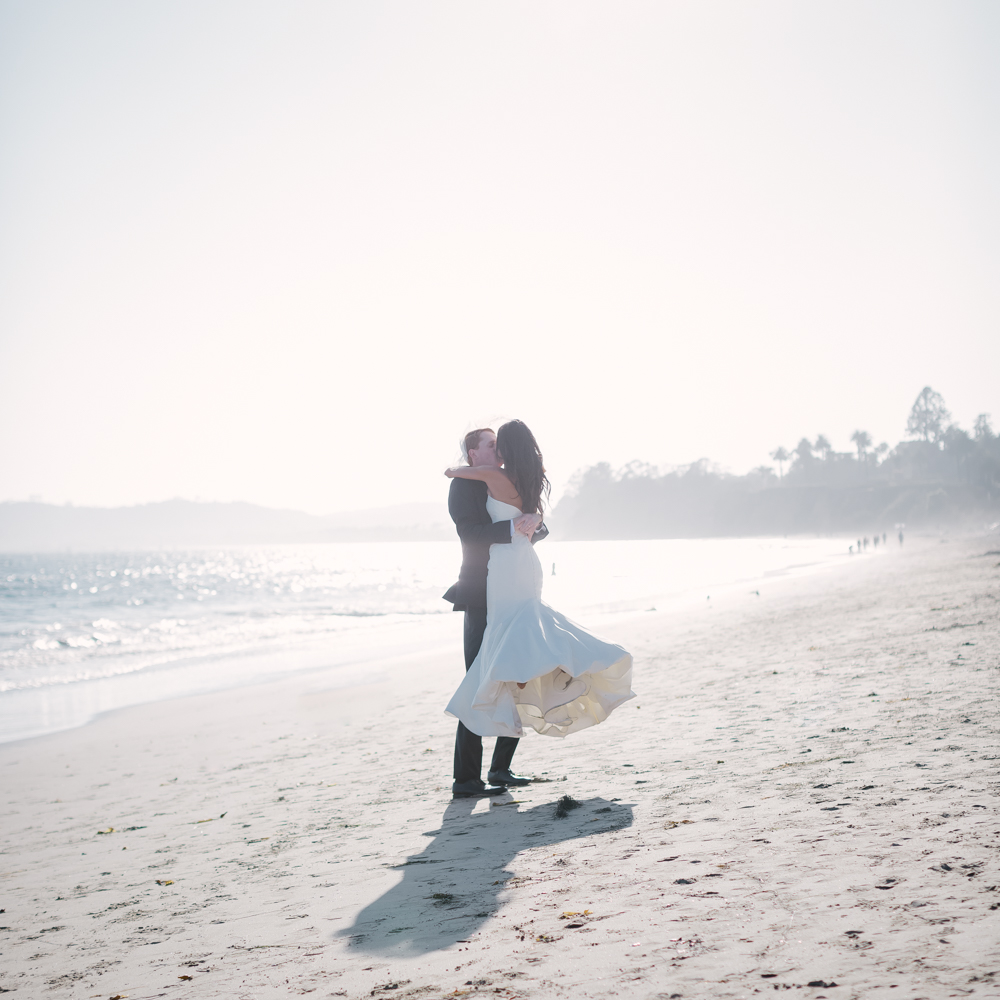 One of our favorite moments from our wedding day was right after the ceremony. My husband and I went for a little walk on the beach before joining our guests for cocktail hour. We were overwhelmed with happiness and wanted to enjoy a few quiet moments together before we joined the party. We were very grateful to have a gifted photographer like Aurelia to capture those moments and emotions for us. Aurelia and our videography team, gave us the greatest gift of all allowing us to re-live that day over and over through pictures and video."- Neda & Matt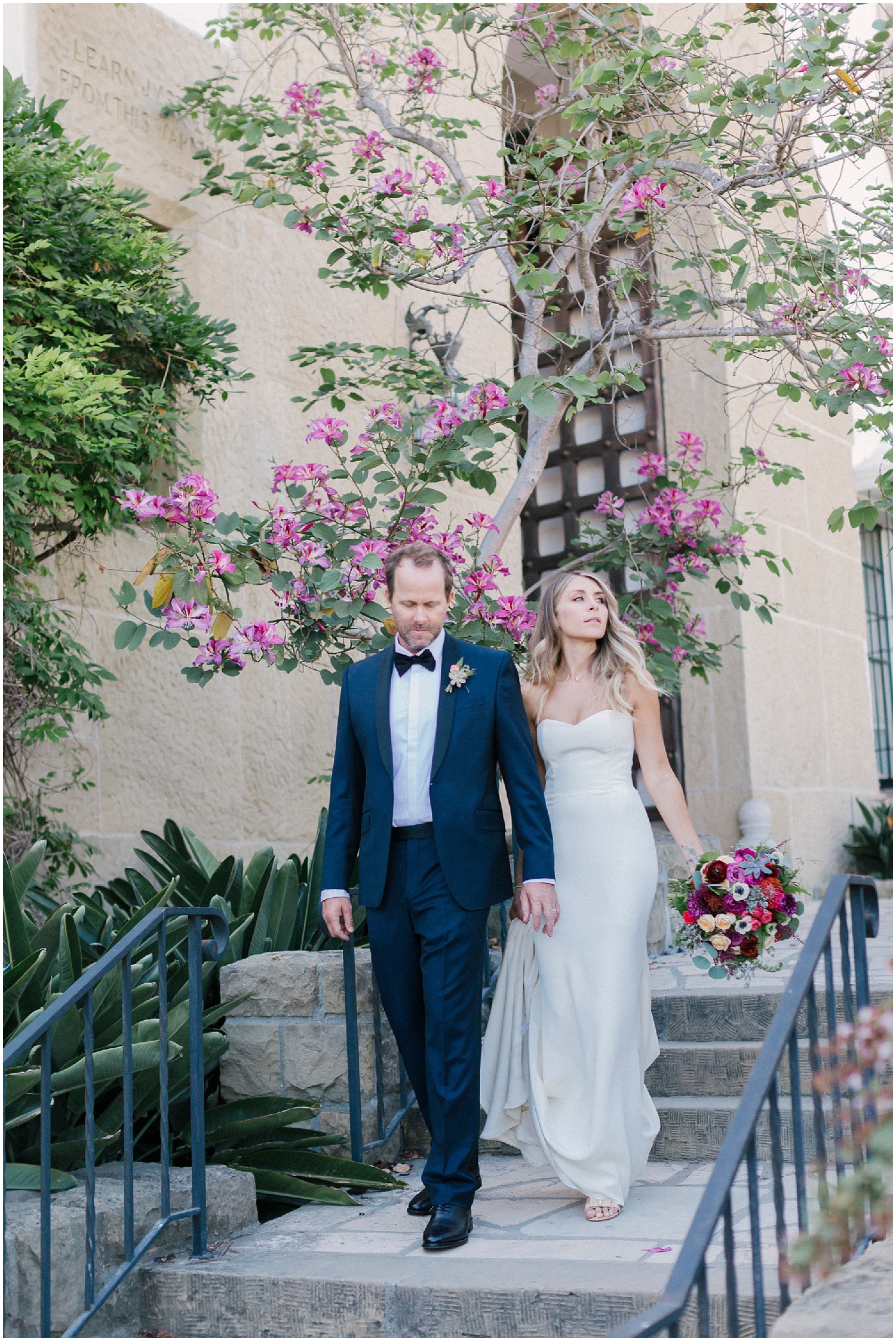 "Our most important task for our wedding was finding the perfect photographer because for us, these photos would tell the story of our wedding to our future children and grandchildren. Aurelia D'Amore was recommended to us through some good friends who hired her for their wedding and after seeing her work we hired her without hesitation. I met her for the first time on our wedding day and I instantly felt comfortable with her! She showed up ready to work and I felt like she knew exactly what she was doing. Tommy hates to have his picture taken and was dreading that part of the day but it was easy and it was Aurelia who made it feel that way for the both of us. You can just see from her images, she is truly a very talented photographer and we feel so fortunate to have had her capture our memories." Chelsea & Tommy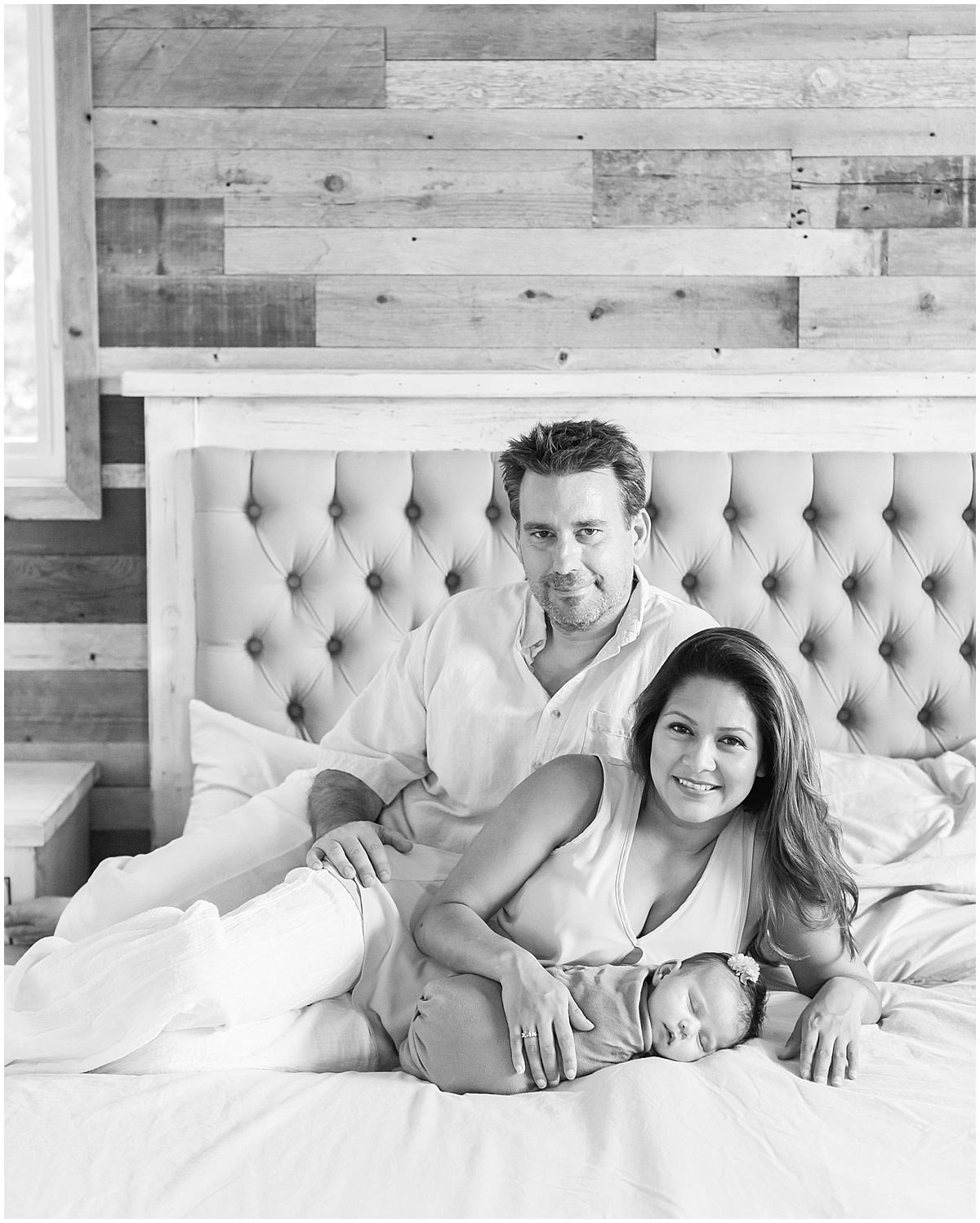 "Aurelia, A millions can't describe how special you made me feel with your presence and amazing generosity of time. The pictures are so beautiful and special to both Paul and I. Thank you" - Georgina & Paul
"Aurelia was our wedding photographer. She was amazing! I love our photos. They are more natural and less traditional than most wedding photos. That was want we wanted since we were in our late 40s with 6 kids between us. She was able to capture all our kid's personalities even though she only knew them for a short time. She was able to calm my nerves more than any of my family or friends, which was just what I needed. Our photos are spontaneous, creative and fun." Deborah & Dave
"Aurelia is a fantastically talented photographer- she is a master of her craft and a true artist. I think her work is amazing. " Laura Bogard, The Wellbred Bakery in Asheville, NC
"Aurelia has a very adept, heartfelt, and compassionate way about her. She is great with people, especially children. I highly recommend her." David Safian: SAF Productions
"Dear Aurelia, Thank you so very much for the gorgeous photos of Justin & Johnny. You are amazingly talented. Thanks for sharing it with us! Many Thanks, Lauren & Johnny Bench"